Every since I became pregnant and a mother, I have been online shopping like a storm. And i thought to myself, why not sell baby clothes too? I can get items for baby PP at a cheaper price. Therefore,
I would like to formally introduce a side project of mine, a baby shopblog!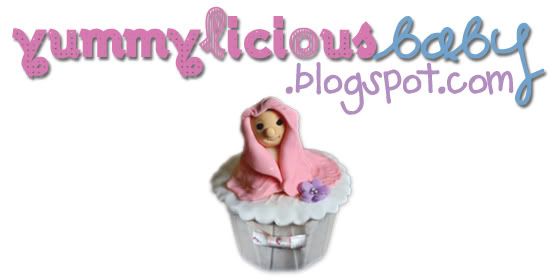 I welcome feedback and if you are looking for a particular design, i can sort it out for you :)
Since I am particular about the designs of baby clothes, I get pretty selective of what to buy and the amount that I will buy. Maybe if you know any wholesalers or suppliers that have nice cute stuff at a decent price (so i can sell at a lower cost), let me know.
And I know, i will end up getting some of the stuff i am selling for baby PP but then again, why not eh? :)