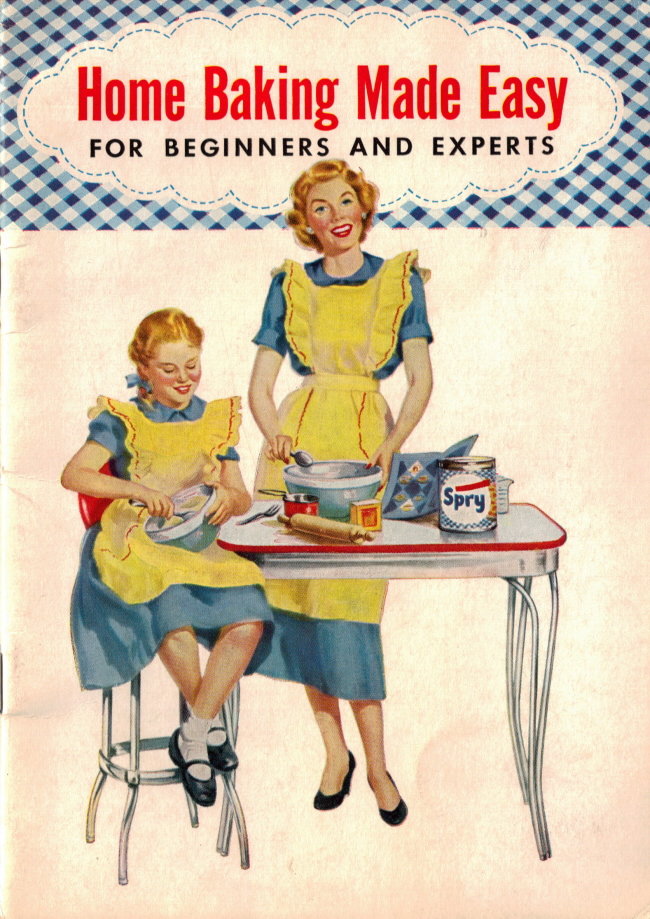 During my pregnancy, i got the strangest urge to bake. Bake, bake, bake. That's what I did most. My nesting period was mainly baking. Don't know why. I even baked on the day i was scheduled to give birth (schedule induce delivery).
What did i bake on that morning? Baby shaped scones! or tried to at least to make them baby shaped...
I just love to have fresh scones for breakfast and tea!
Concentrating hard on making scones :P
Mummylicious at 38 weeks pregnant, on the day we were to go to the hospital.
Before we started our day in history!
Want to make scones this weekend? Try this Mummylicious recipe for Easy Peasy Scones
Mummylicious Easy Peasy Scones recipe
Ingredients
1 3/4 cups of all purpose flour
4 tsp baking powder
1/4 cup of white sugar
1/8 tsp salt
5 tbs unsalted butter - softened (most of the time i use salted butter and not add salt)
1/2 cup of raisins (optional)
2/3 cup of milk (or 1/2 cup milk and 1/4 cup of sour cream. i never tried this one)
1 egg
1 tbs milk
Preparations
Preheat oven to 200 degree Celsius
I just use bowls, spoons and my hands. I find its more soothing.and i get the right texture this way.
Pose! See...using hands to mix.
Don't worry, I am a sucker in washing hands between every procedure.
Sift flour and mix with baking powder, sugar and salt
Slowly add butter and mix until butter is pea sized lump. (this is when using hands are easier to know when to stop mixing! the mixture should be dry like crumbs.
Stir in raisins if you like
Mix in 2/3 cup of milk (or sour cream option). Stir gently until well blended.
Floured hands and pat dough into 2-3 inches wide balls.
Place on greased baking sheet and flatten the top of dough lightly. So it gets its flat top.
Finished texture. Should be something like in the bowl
If you want
to make shaped scones
. Grease cookie cutter and place dough inside. Gently lift out cookie cutter and then bake! ....shape will expand though..like mine did. need to experiment more.
Prepare the eggwash! Whisk egg and 1 tbs milk. Brush on top of scones with egg wash.
Rest scones for 10 minutes (i always skip this step! or at least just leave it for 5 mins :P)
Baking time!
Oven 200 degree celsius. No fan!
Bake for 10-15 minutes in the oven until top is golden brown.
Guess the scone shapes game for breakfast!
And tadah! you have your fresh from the oven scones in 30 minutes! Yumyum. Now to eat it all, less than 10 mins...*nom nom nom nom*